7 tags
4 tags
5 tags
4 tags
7 tags
6 tags
7 tags
7 tags
4 tags
Watch
julianpickartz: A little video made by Bonanza Coffee Heroes: Espresso extraction on a Synesso Syncra. Our aim was to show the difference between fresh roasted coffee and coffee bought at a super market, both 100% arabica. Coffee 2 was at least 21 day's from roasting. Although we created the same circumstances to extract both coffees, we want to add this is not a scientific experiment.   ...
6 tags
7 tags
6 tags
6 tags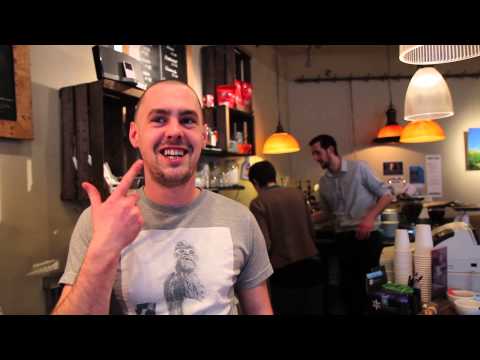 9 tags
5 tags
10 tags
caffeinegalore asked: Glad you enjoyed going to Yorks! I work there, it's an amazing place :)
6 tags
6 tags
5 tags
5 tags
4 tags
Definition of Espresso Based Drinks
As a community, we baristas are fairly useless at coexisting. Every shop and maybe even every barista has different definitions of what constitutes a cappuccino, a latte, a macchiato or whatever. So I'm gonna list what I would consider a fair definition of each, and just wait for the international specialty coffee community to all agree with me. [[MORE]] The last bit was sarcasm, these are...
6 tags
5 tags
6 tags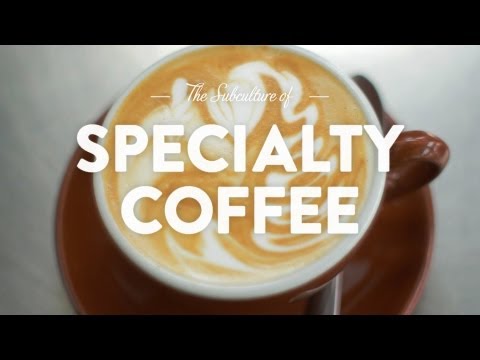 3 tags
6 tags
3 tags
Basic tips for steaming milk
Got a message from someone asking about tips for milk steaming, so here's a few basic ones. [[MORE]] Purge your steam wand before you steam, and wipe it immediately after you're done steaming. If not you'll get a disgusting build up of burnt milk, which not only effects the steaming, but is also super gross. Begin with just the tip of the steam wand in, a centimeter at most....
4 tags
Wicked day at Has Bean
as always. It's really nice to go somewhere outside the shop to immerse myself in coffee geekery. It can be easy to lose sight of why you love something when its confined to a stressful environment, but today reminded me exactly why I enjoy working with coffee so much. Confession time, was totally intimidated by cupping. It was only the second time I've cupped coffees, but Chris...
5 tags
2 tags
2 tags
1 tag
Wow, when did I get over 100 followers?
Thanks very much tumblr, I'll try and keep you interested!
3 tags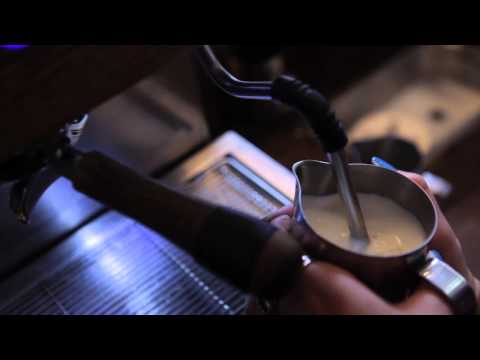 2 tags
Starting to prep for UKBC 2013
this is terrifying, but exciting.
fluxcapasitor asked: How long did it take for you to master your skillz? I'm started working in a coffee shop about two months ago and I would love to be able to do what you do! Much respect.
5 tags
2 tags
3 tags
6 tags
4 tags
3 tags
3 tags
10 tags
7 tags